Summer Party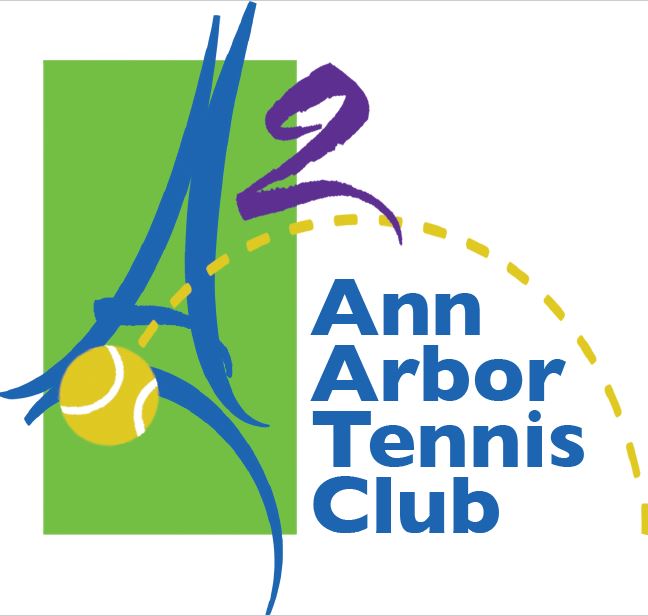 Ann Arbor Tennis Club Annual summer clay courts tennis party is next Saturday.
Please join yourself or/and invite or bring friends. 

Date - 7/24/21 (Saturday) - 
Rain-out day TBD - check link above for updates

Location - Chippewa Clay CourtsTime - 5.00pm-dark

Feel free to invite a friend or a special other

Costs: $5 per tennis player (no charge for non-playing guests) 

Please bring a dish or drink (alcohol is allowed) to share and socialize or just come to play. 

UPDATE: As a precaution for COVID, I am asking only those of us who are fully vaccinated would participate in the potluck.
Thank you for your compliance and understanding.

UPDATE: We have about 25 people plannig to come with a variety of foods and drinks


Please RSVP to aatennisclub@gmail.com with what you plan to bring

There are 4 clay courts and lots of hard courtsIf there is waiting for clay courts 
- play is limited to one 7-game set per court with continuous re-signing after you are done playing.