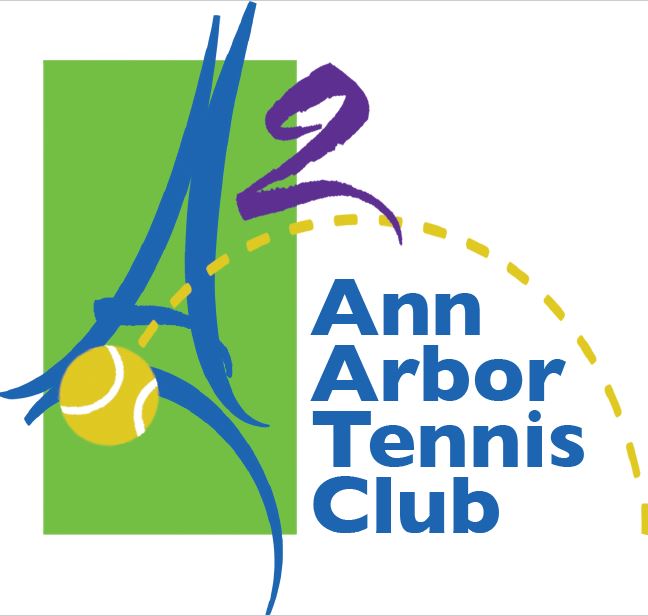 COVID Procedures at Chippewa Club (revised 1/15/21)
Effective this Monday, January 18th, all Chippewa programming that you were enjoying before the second wave of the Coronavirus will be back! This means that AATC league can start operating too.
Although Michigan has seen a decline in cases, we are not out of the woods yet. Cases and deaths across the country are still going up. The health and safety of our members and staff is of the utmost importance. Under the latest order, the Governor has required that masks be worn at all times when indoors. With that in mind, Chippewa will still require masks to be worn at all times inside the club. This is nonnegotiable. Many of you who have said they would not play with a mask are now playing and enjoying it. It is just something you have to get used to. Fortunately or unfortunately, I have worn a mask playing tennis so much it now feels normal. Although I would prefer to play without a mask, it is a small price to pay to help keep everyone safe!
---
Chippewa will implement the following changes effective tomorrow, Wednesday, November 18, in accordance with the Governor's order.
You must wear a mask at all times in the club. This includes when you are playing on the court. This is nonnegotiable. There are many companies making masks specifically for athletic use that are not too bad. Let me know if you need ideas.
All Chippewa programming will be suspended for the next 3 weeks. This includes all adult classes and leagues and all junior programming. We will reschedule the Showdowns in 2021. Private lessons are available. You can have as many as 3 players and a pro on the court. No more than 3 players will be allowed in private lessons for the next 3 weeks.
Seasonal court time will be allowed, but you must stay on your court. If you are part of a seasonal group with more than 4 players, you can switch partners on your court, but you cannot switch courts.
Courts are open for random court time use. Please call the club to make reservations.
This is not new, but please do not show up too early for your court. If you show up more than 10 minutes before play, please stay in your car or go downstairs to the fitness area to warm up. The goal is not to have large amounts of people in our small waiting area at once.
The goal is to minimize the amount of contacts we have in order to stay safe. As I have said before, we are all in this together. Let me know if you have any questions or concerns. As always, if you feel at all sick, stay home! We want everyone to feel comfortable when they come in to the club.
AATC COVID Procedures (1/15/21)
(also see Chippewa COVID Club measures above)
If you travelled to an area with high COVID infection rates or hosting guests from such area in your households - Get a Sub for 1 week
If you have COVID or COVID symptoms or were exposed to person with COVID or COVID symptoms after visiting club - notify Chippewa and AATC
Wear your mask! Masks should be worn at all time inside the building, when you walk to courts AND when you play tennis, and when you come off the court. Entrance only via front door on top of main stairs.
Follow social distancing and walking flow markers as you enter the club. If the lobby is already full - wait outside or in your car
Follow FIRST to ARRIVE - FIRST to ENTER rules if there is rain/snow/congestion at the club entrance
Plan to arrive 5-15 min early to minimize congestion and delays for all players.
Chippewa front desk person would be checking your temperature and asking you to sign in
There will be a pre-printed list of Weekly Court assignments - bring your pen to sign up
Subs would have to write their names and phone numbers, regular players can just "check" next to their names
Tennis Cans would be arranged by Court Number - take only the can assigned to your court
Follow a one-way direction TO and FROM the courts to avoid crowding stairs and hallways
TO THE COURTS: enter main door, get check in, cross the observation deck and go down the main stairs
FROM THE COURTS: exit on ground floor using a door between courts 4 and 5 (closer to court 5)
If you need to use the locker rooms after the match - use the second stairs near backwall to go UP
We will work on a system to report scores electronically - The player with the highest score has to
email the scores to me at aatennisclub@gmail.com within 48 hours.
Locker rooms can be used for toilets, hand washing, and quick changes only
Showers will be closed and there would be no towels available.
AATC players don't use fitness equipment
Hand sanitizer will be on all courts
There is touchless water bottle filling station in between courts 4 and 5
Please email me any ideas or suggestions you have