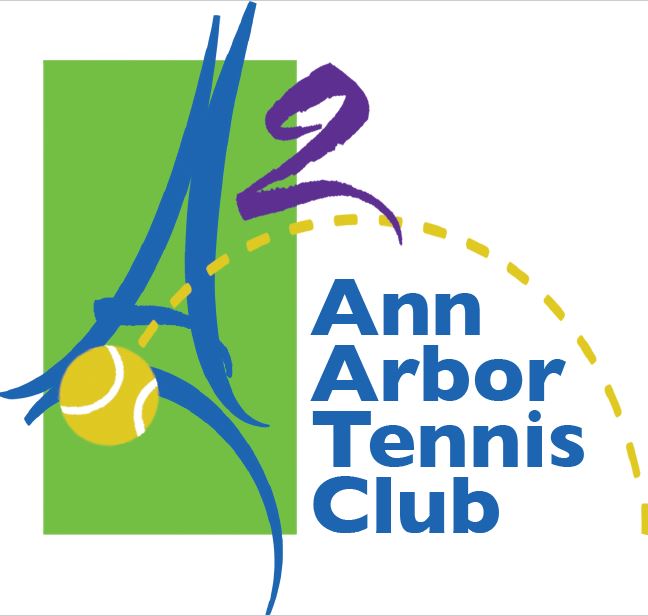 COVID Procedures at Chippewa Club (revised 9/6/21)
All Chippewa employees will wear masks upstairs in the common area. They will not be required to wear masks on the court.
Chippewa encourages all members and their guests, regardless of their vaccination status, to wear masks upstairs in the common area. There is currently no government order mandating masks, but we hope you will wear one when entering the building.
All members and guests must sign in at the front desk when coming into the club. Locker rooms are now open for showers. You must bring your own towel. At this point, the club is not providing towels.
Our goal has been to provide a fun, safe environment during these crazy times. I am very proud of both our members and our staff for handling these tough times so well. Let me know if you have any questions.
Craig
AATC COVID Procedures (9/8/21)
(also see Chippewa COVID Club measures above)
If you travelled to an area with high COVID infection rates or hosting guests from such area in your households - Get a Sub for 1 week If you have COVID or COVID symptoms or were exposed to person with COVID or COVID symptoms after visiting club - notify Chippewa and AATC If you are waiting for a COVID test result - don't come and play with us until you got a negative result. Get a sub instead.
AATC will reimburse or allow session cancellations for players who have to cancel because of the COVID concerns. Thank you for keeping us safe
Follow social distancing and walking flow markers as you enter the club. If the lobby is full - wait outside or in your car
Follow FIRST to ARRIVE - FIRST to ENTER rules if there is rain/snow/congestion at the club entrance
Plan to arrive 5-15 min early to minimize congestion and delays for all players.
Chippewa front desk person would be asking you to sign in upon every visit
There will be a pre-printed list of Weekly Court assignments - bring your pen to sign up
Subs would have to write their names and phone numbers, regular players can just "check" next to their names
Follow a one-way direction TO and FROM the courts to avoid crowding stairs and hallways
TO THE COURTS: enter main door, get check in, cross the observation deck and go down the main stairs
FROM THE COURTS: exit on ground floor using a door between courts 4 and 5 (closer to court 5)
If you need to use the locker rooms after the match - use the second stairs near backwall to go UP
The player with the highest score should email the scores to aatennisclub@gmail.com within 48 hours.
Locker rooms can be used for toilets, hand washing, showers, and cloth changes
Showers are now open but there are no towels provided by the club.
AATC players don't use fitness equipment
Hand sanitizer will be on all courts
There is touchless water bottle filling station in between courts 4 and 5
Please email me any ideas or suggestions you have